Here goes with the third gallery instalment!
The Knight Bus
A Butterbeer break. This was obviously cream soda with caramel colouring topped with whipped cream. Tris & I theorised that this drink was originally designed for the Harry Potter World in Orlando as it was an ice cold beverage. I don't think it's worth buying & a number of other visitors must have agreed as there were a lot of abandoned nearly full cups strewn over the tables!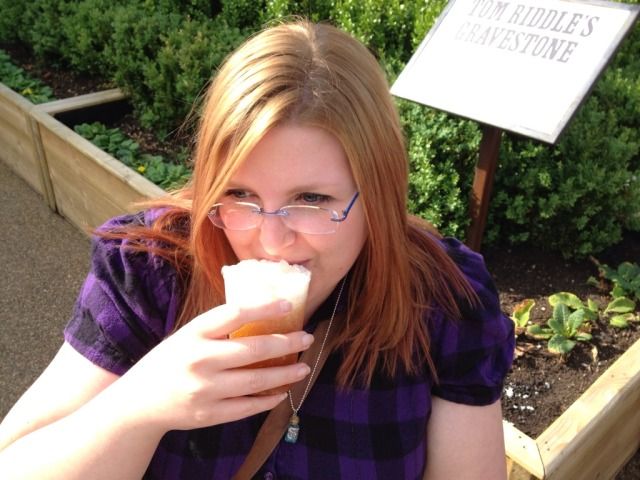 As we were not keen we are working on a recipe for how we envisage Butterbeer should taste from the descriptions in the books & our own imaginations as we're planning an HP movie marathon themed party soon. I shall post it once it is perfected.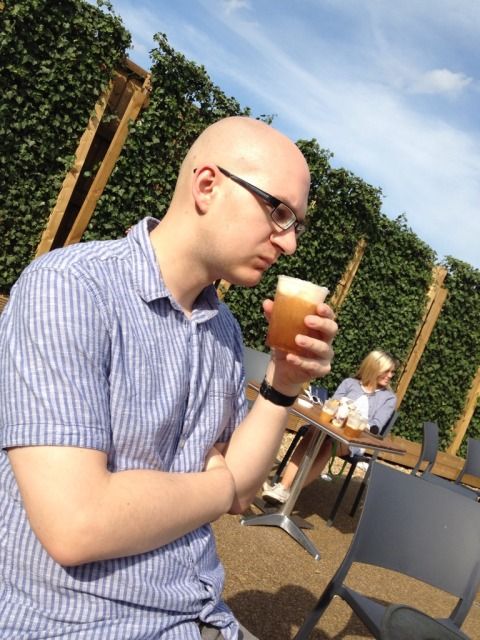 Number 4 Privet Drive
The Potter's Cottage in Godric's Hollow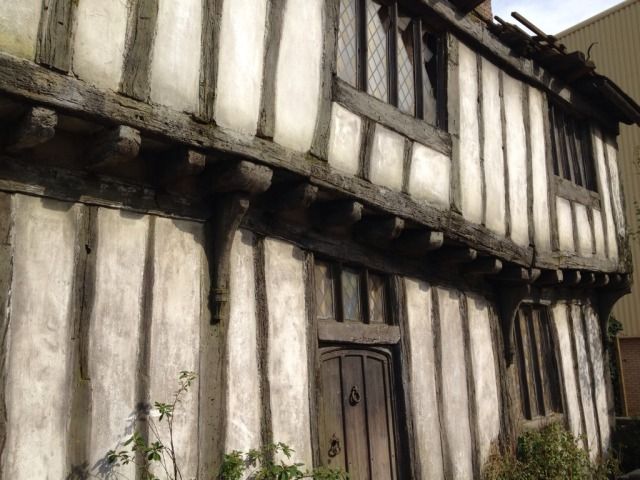 In the creature shop we found The Monster Book of Monsters
Fawkes the Phoenix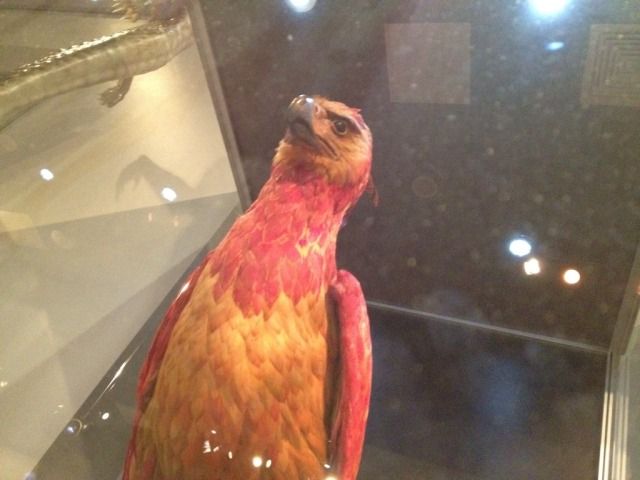 A young mandrake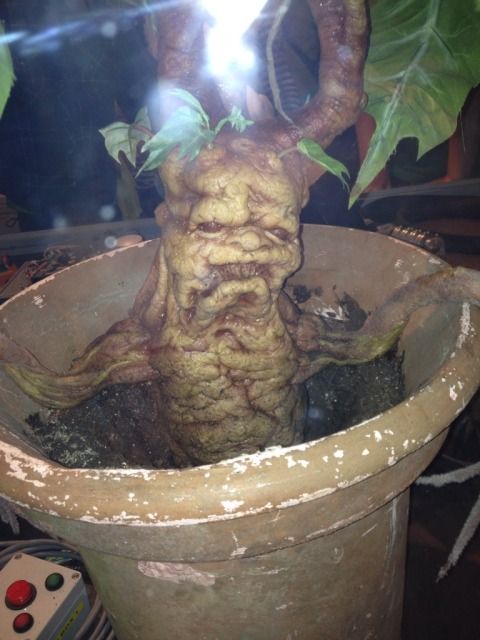 Buckbeak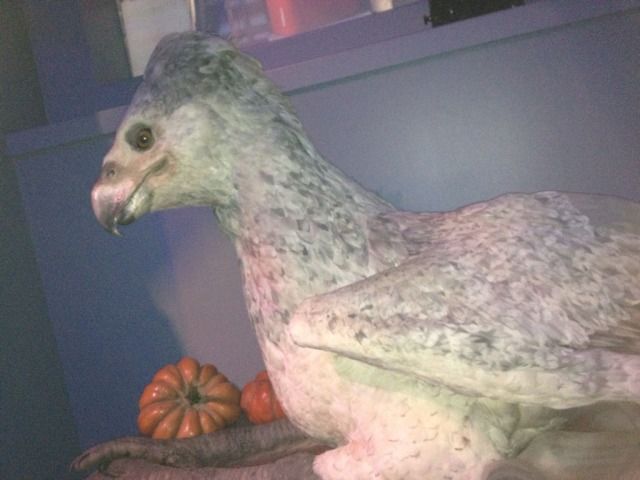 Aragog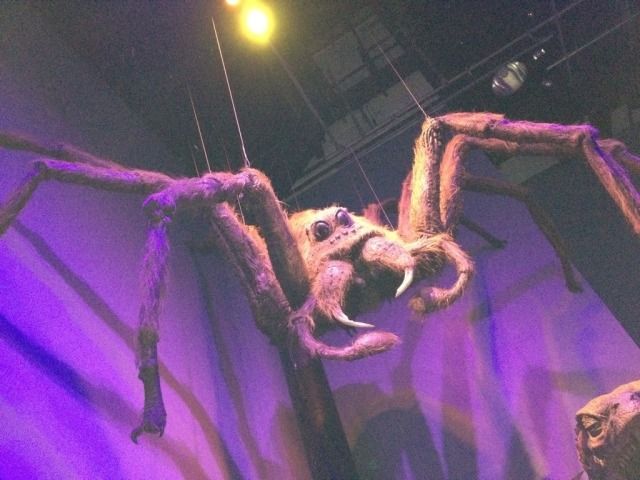 Kreacher
Then it was off to Diagon Alley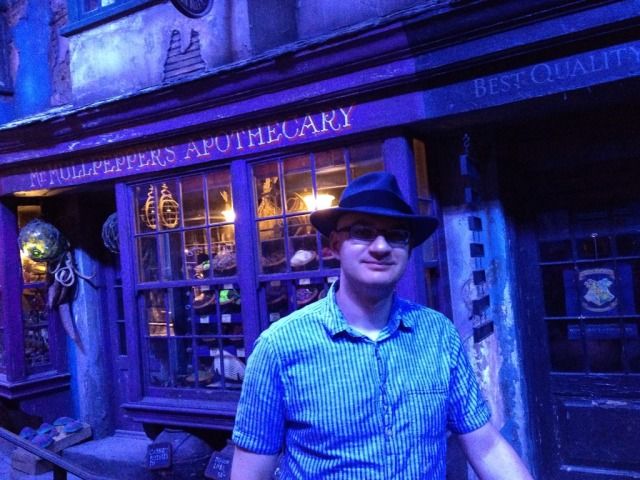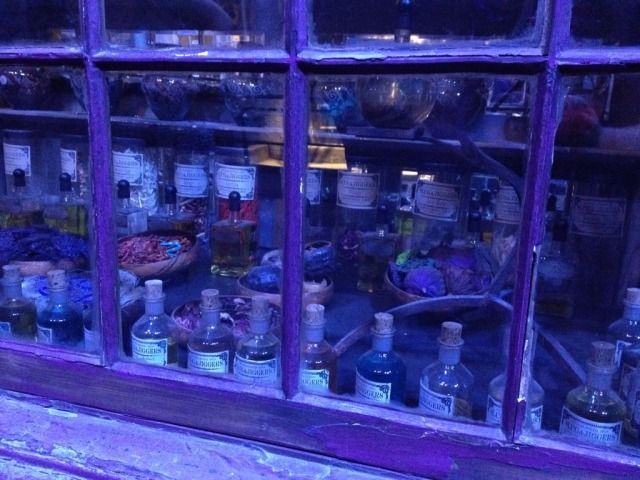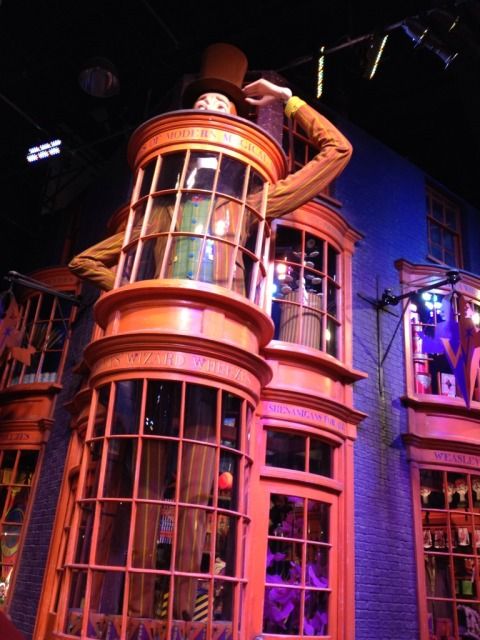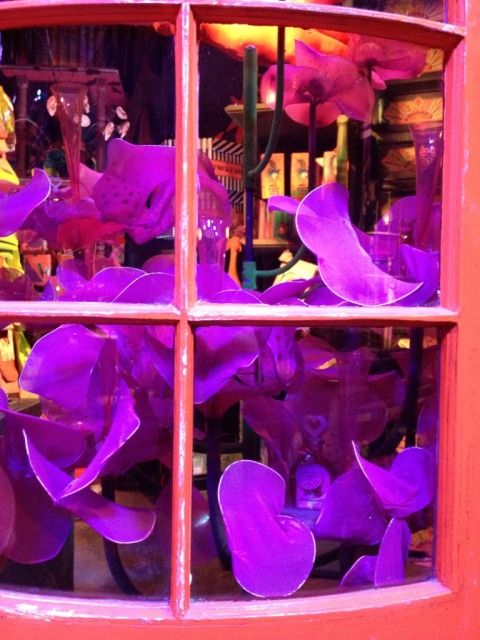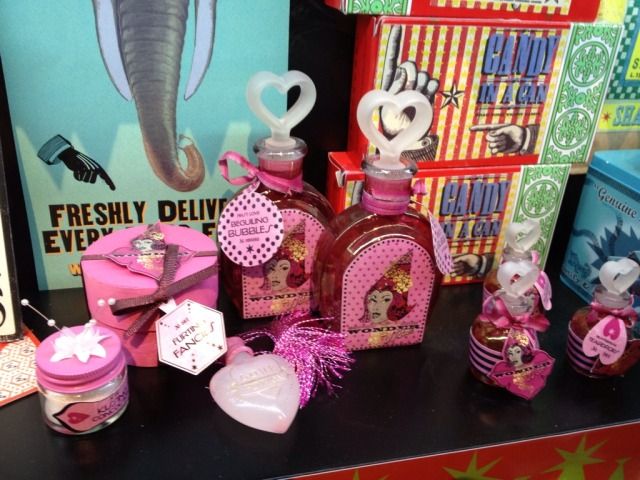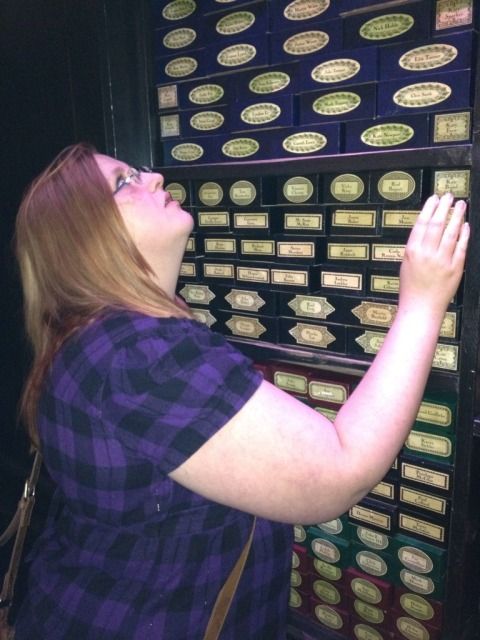 Looking at some awesome concept artwork for creatures we found Dobby!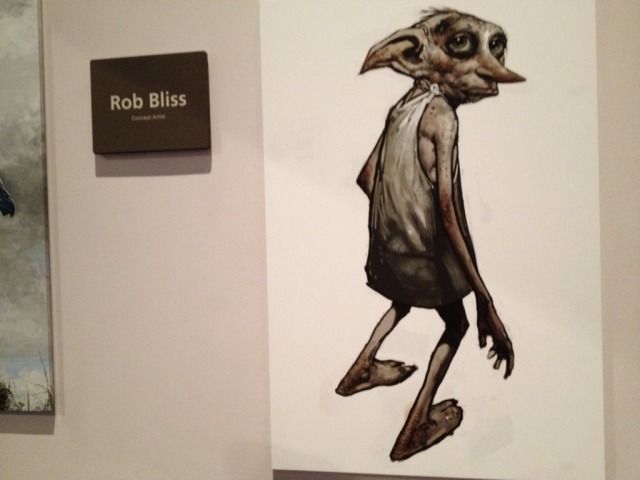 Hogwarts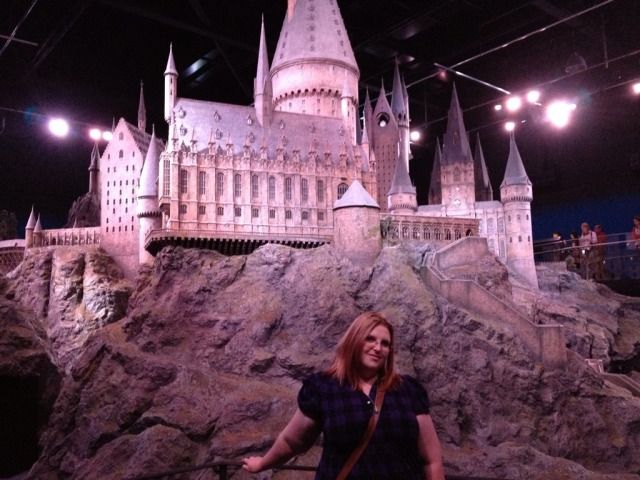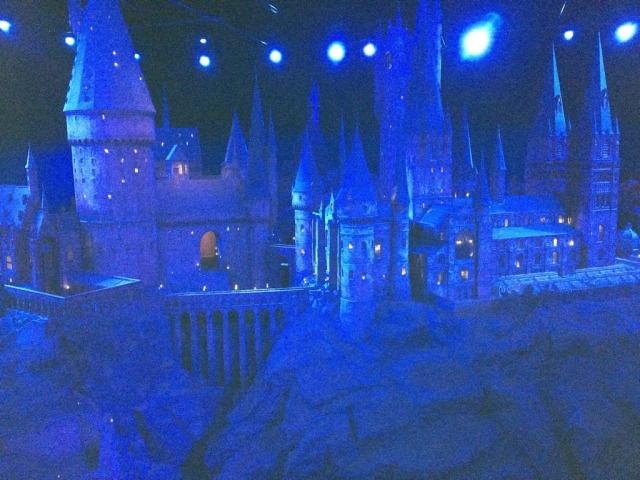 Tris & I had a wonderful time at the Warner Bros Harry Potter Studio Tour it's a must see for Harry fans!
A thank you kiss for Tris for buying our tickets!