Here is the second double sized part of my Lushfest 2012 gallery.
Pippa & I picking our way through the mud.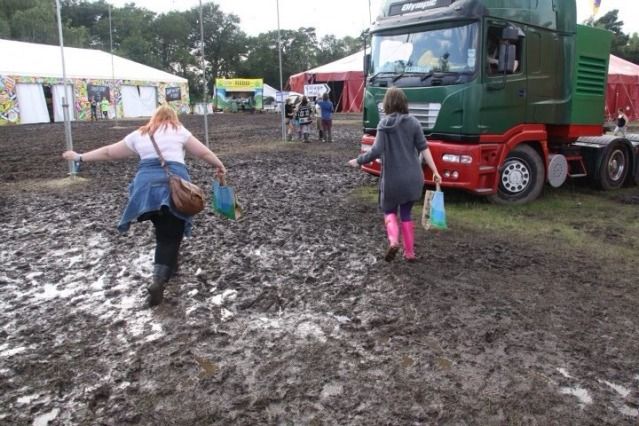 Success! We didn't fall over!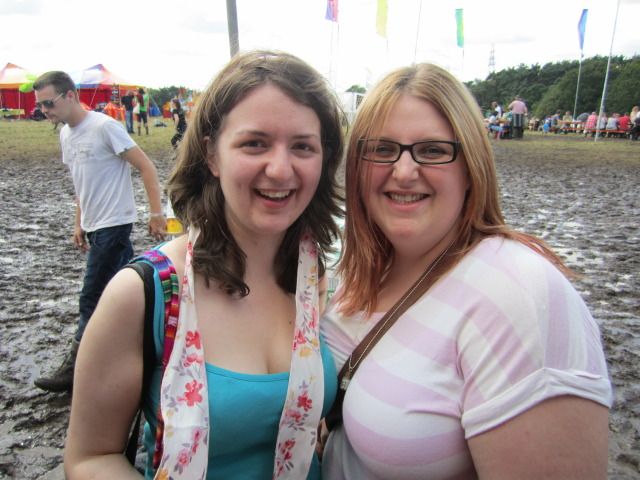 Emotional Brilliance Marquee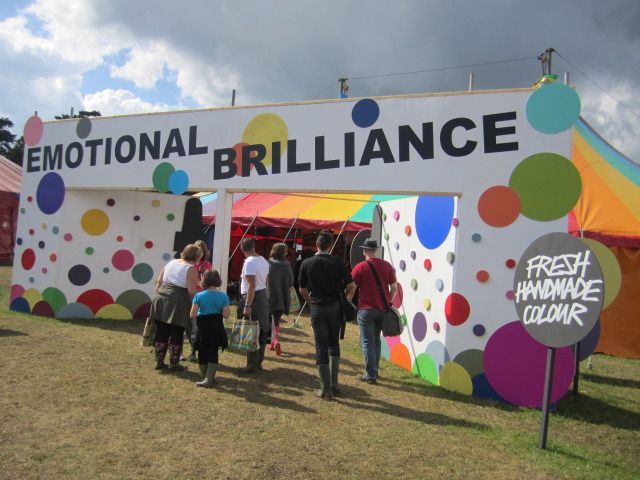 Pippa having her Emotional Brilliance reading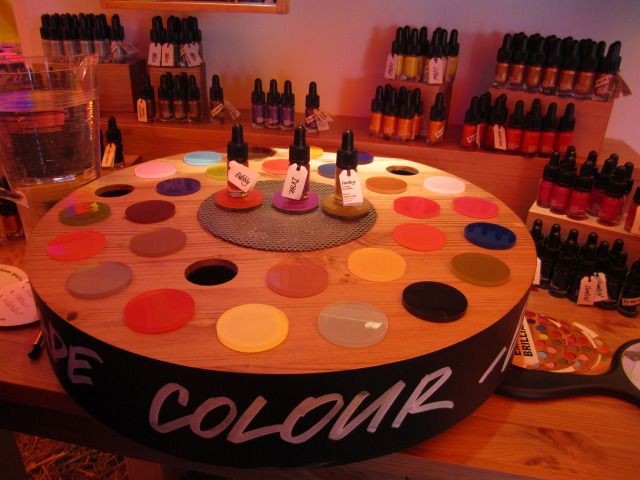 Pippa absorbing the Emotional Brilliance
Tris checking out the origin story of The Smell of Freedom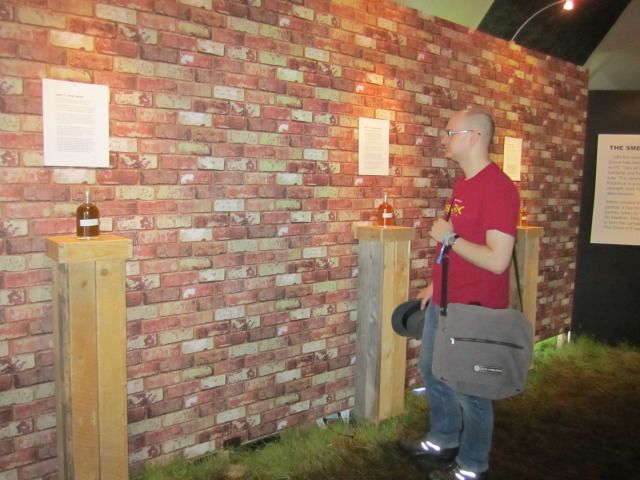 Pippa in the Dirty Club Bathroom
V & Pippa listening to The Voice of Reason
The Variety Stage
At the Spa Barn learning about a wonderful soon to be launched new Lush Spa treatment.
We all enjoyed the Rose Candy Floss.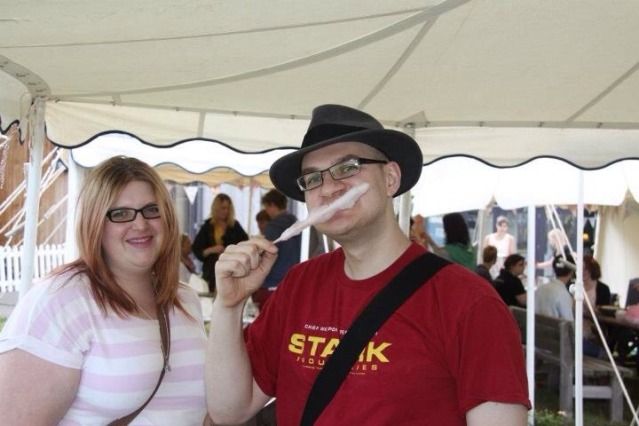 Pippa thought Tris would suit a Floss 'Fro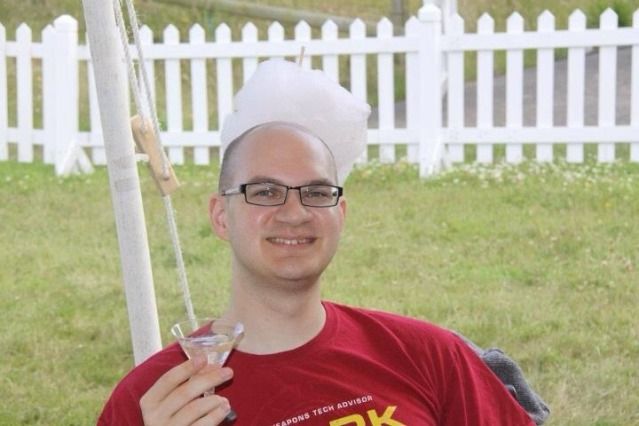 V & Tris were very good, patient guys giving up their day to accompany two lushies around the festival!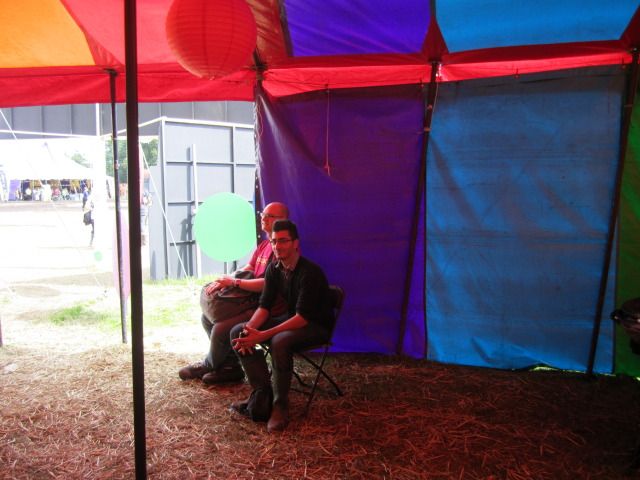 We stopped for an ice cream when we got tired.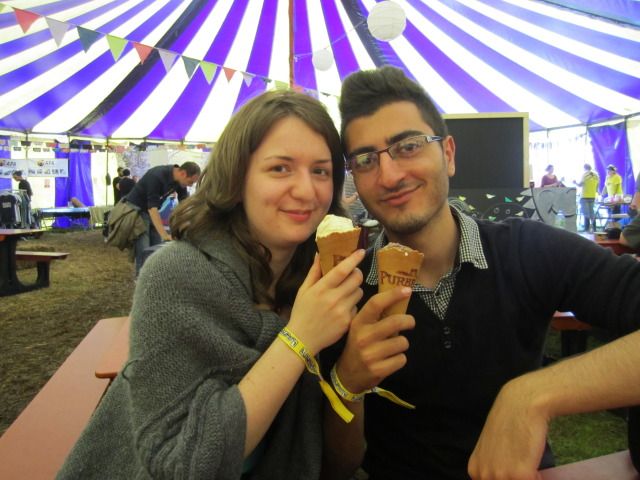 We went off exploring the other marquees & found some new haircare products!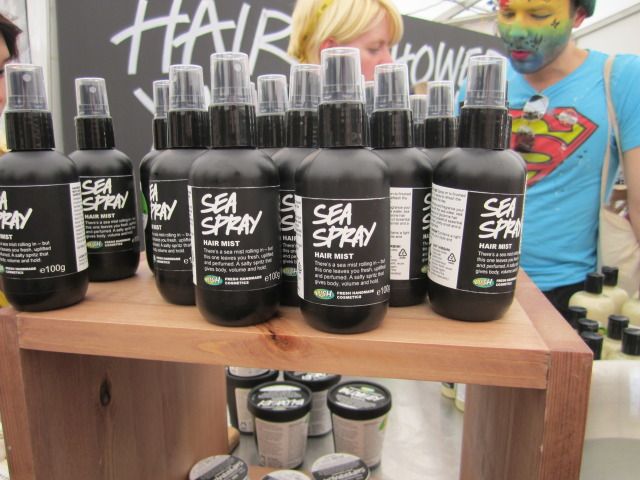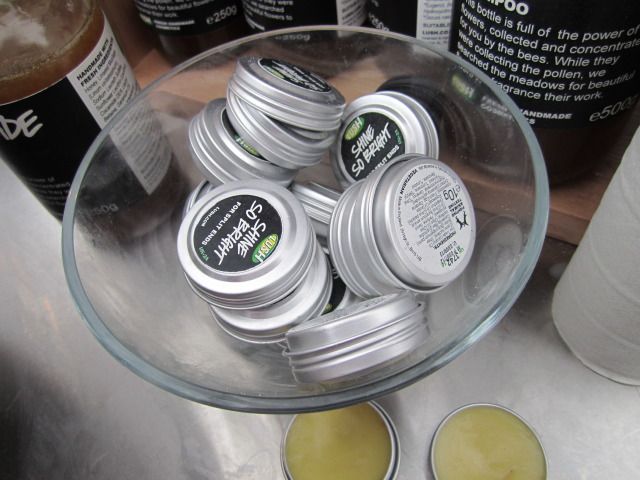 Pippa looked super sexy after trying out Sea Spray!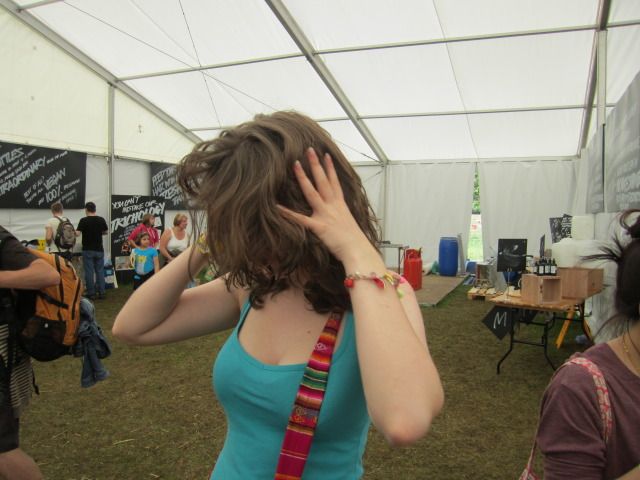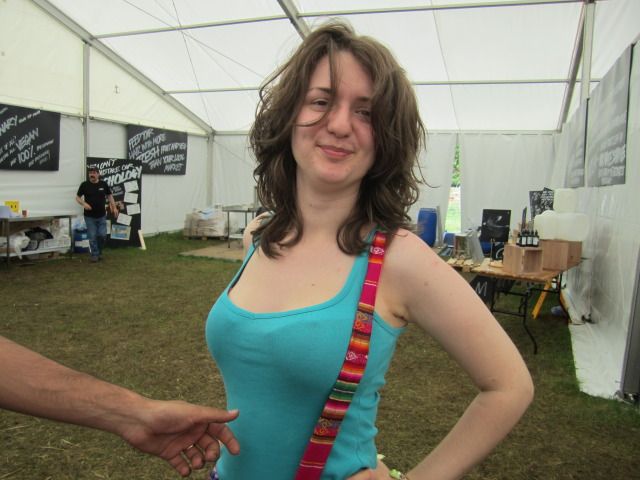 Gigantic Massage Bars!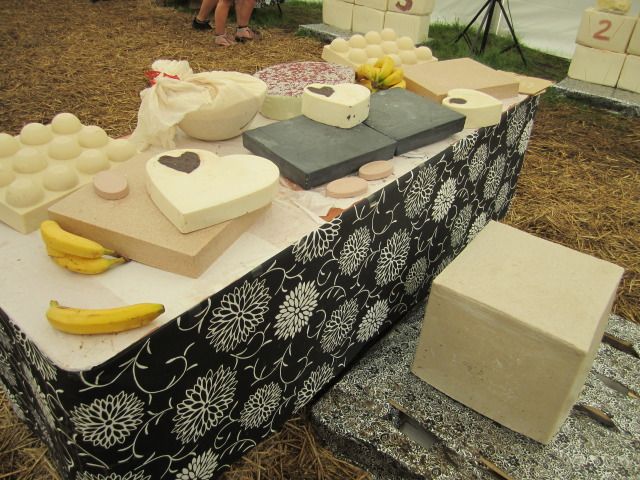 We had a great time at Lushfest 2012 & made our way home happily with many goodies!